SACBO: positive start for the transfer of flights from Orio al Serio to Malpensa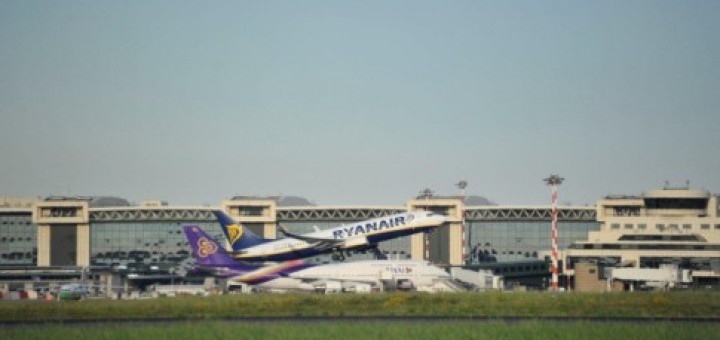 The transfer of 90 daily scheduled flights from'Orio al Serio airport al Terminal 1 dell'Milano Malpensa airport had a good start and all operations of acceptance and boarding takes place in full respect of the times and without inconvenience to the passengers. Makes it known SACBO, management company of Bergamo airport ', in a note.
Andrea Mentasti, SACBO General Manager, present since the early hours of the morning in Varese call along with Emilio Bellingardi, chief operating officer, and Henry Parnell, Director of operations by SACBO airport, expresses satisfaction for the good performance in progress: "We rewarded our choice to locate in ' Malpensa airport the ideal solution to offer a valid alternative and functional ' our passengers. Corporate collaboration and synergy with SEA It is a concrete example of how they can be implemented effectively solutions, in the specific case, made it possible to confirm the flight program and limit the period of our airport is closed during reconstruction of the track ".
Source: The Flight