Sahara without peace. The South-Eastern regions of Niger rebellion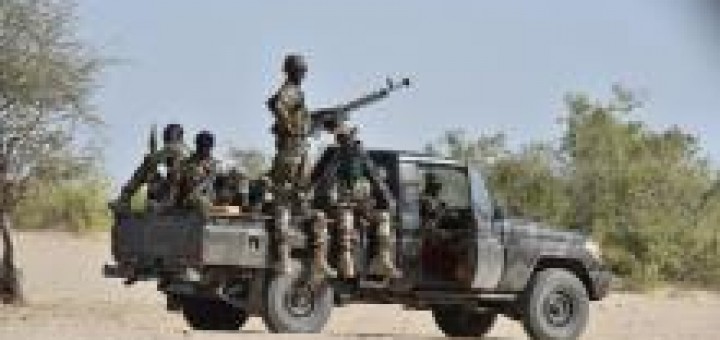 it Movimento per la Giustizia e la Riabilitazione del Niger (MJRN) è pronto a prendere le armi contro il potere centrale di Niamey.
Secondo i proclami dell'attuale leader Koudigan, alla base del malcontento c'è il grave stato di oppressione a cui sarebbe sottoposta l'etnia Tubu.
I Tubu vivono nel Sahara a cavallo di Niger, Ciad e Libia in condizioni a dir poco drammatiche.
Nonostante gli appelli lanciati negli ultimi mesi, sembra che le istanze delle regioni del Sudest siano rimaste inascoltate, aumentando il rischio di rivolta armata.
Source: Defense Online