SAS in Pisa flights to Copenhagen, Oslo and Stockholm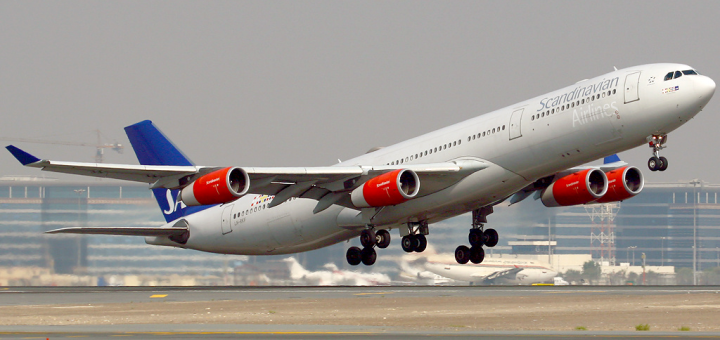 Was held today,

presso il Business Center dell

'Pisa Airport,

la conferenza stampa di presentazione dei nuovi voli estivi di

SAS Scandinavian Airlines

.

Da giugno ad agosto

, In fact,

sarà possibile volare con SAS a Copenaghen

,

Oslo e Stoccolma con frequenza bisettimanale

.
Il volo per Stoccolma rimarrà attivo fino ad ottobre

,

operando

, starting from 16 August,

una frequenza settimanale

.

I nuovi collegamenti integrano e consolidano sia il network di SAS

,

il cui programma di espansione estivo si rivolge con particolare attenzione ai paesi mediterranei

,

sia quello dell'aeroporto

.
Gina Giani,

amministratore delegato e direttore generale SAT S.p.A

. commented:

"Siamo orgogliosi di integrare l'offerta della stagione estiva

2014

con questi tre ulteriori voli bisettimanali per Copenaghen

,

Oslo e Stoccolma operati da SAS

,

storica compagnia scandinava e presenza importante per il Galilei

.

Siamo certi che il successo di questi voli sarà il miglior argomento per convincere SAS ad incrementare ulteriormente la sua presenza su Pisa nel prossimo futuro"

.
Source: The Flight