Scandal Cybersecurity: Holland-Italy 300-3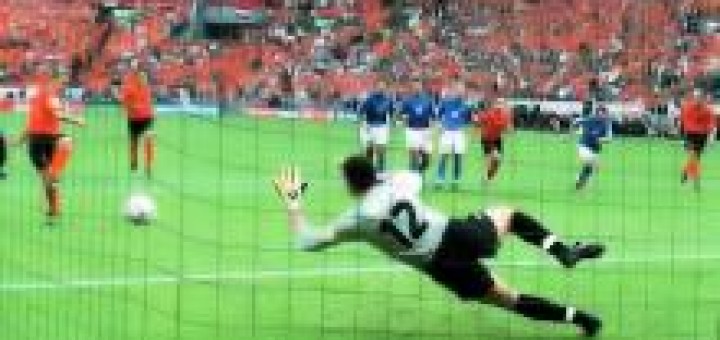 You would have never imagined that a major cyber threats facing our country is a worm of 2008? Like to hear about, to the present day in Italy, of smallpox!
The terms "Cyber" and "cybersecurity" are abused for far too long. I am from those considering the field an opportunity for exits that may offset or conceal serious personal political incapacity, I'm from those who commented as if they were "successes" signs of impending danger.
Source: Defense Online