Star Shield, ballistic missile launched by the year: the United States will try to intercept the ICBM with an airborne laser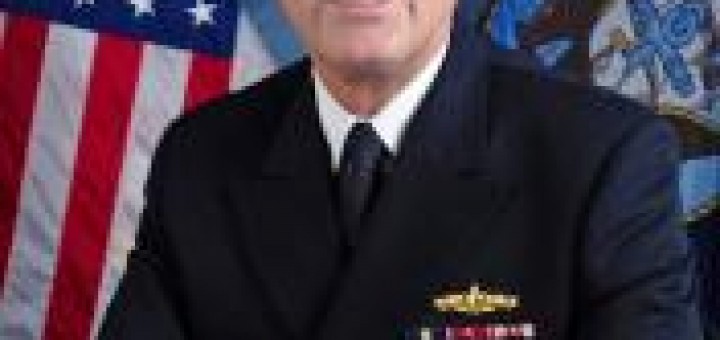 The Pentagon will launch an intercontinental ballistic missile within the year and will try to catch it with an airborne laser. AND' that confirms the vice Admiral James Syring, Director of Missile Defense Agency.
The Pentagon's plans involve the use of laser technology on high-altitude drones in constant patrol. To date, the laser technology is not mature enough, Although the know how acquired through the program Airborne Laser.
Source: Defense Online