Syria: now the Russian bombers will be equipped with air-to-air missiles for self defense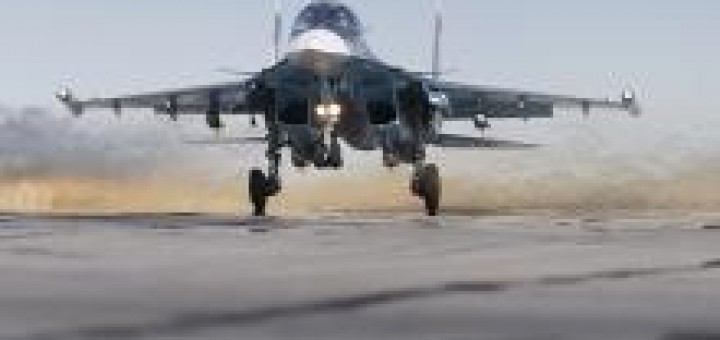 I cacciabombardieri russi Sukhoi Su-34 "Fullback" schierati in Siria sono da oggi equipaggiati con missili aria-aria per autodifesa. AND' quanto comunicano dalle Forze Aerospaziali russe.
"From today, su tutti i Su-34 voleranno con missili a breve e medio raggio in grado di colpire bersagli a 60 chilometri di distanza".
Il comando russo non ha diramato i dettagli dell'equipaggiamento aria-aria del Fullback, ma quasi certamente parliamo di un armamento misto formato dagli AA-10 "Alamo" e dagli AA-11 "Archer" (Vympel R-73).
Source: Defense Online