Syria, the spetsnaz rescue downed 24 Su-Navigator: "is safe and sound"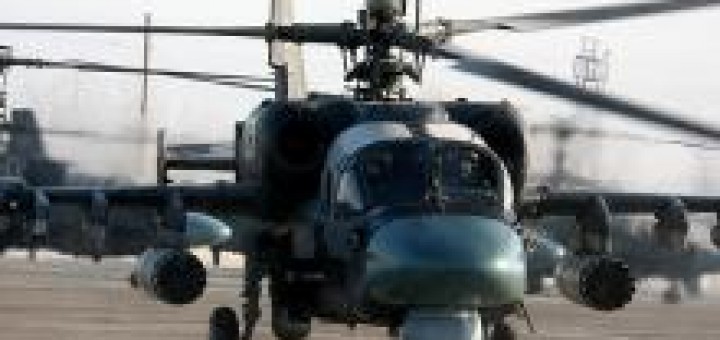 L'operazione di salvataggio del navigatore del Su-24 russo abbattuto ieri mattina da un F-16 turco si è conclusa con successo. AND' sano e salvo e si trova presso la base di Hmeymim. AND' quanto comunica un sollevato Ministro della Difesa russo Sergey Shoygu.
"Lo abbiamo salvato, adesso sta bene".
Nell'operazione sono stati utilizzati esclusivamente elicotteri blindati e pesantemente armati a protezione di reparti d'assalto. Non si segnalano scontri a fuoco con le milizie nemiche presenti nell'area.
Source: Defense Online