Syria, the point updated: cease-fire in Aleppo and splitting of the face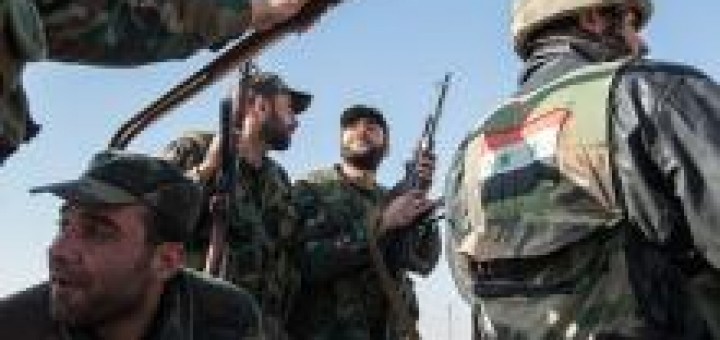 Reports from local military sources converge on a point. Mentre il grosso dell'attenzione mediatica si concentra nell'area di Aleppo, altri due fronti nel settore centrale e orientale del Paese sembrano decisivi per capire quanto sarà ancora lunga la guerra.
Procediamo con ordine.
L'attenzione su Aleppo, o Halab come dicono gli arabi, ha rilievo per due fattori determinanti: da una parte i numeri, dall'altra l'occhio di osservatori internazionali che sulle dinamiche della battaglia in corso hanno acceso i riflettori.
Source: Defense Online