Syria. The key role of Turkey for the solution of the conflict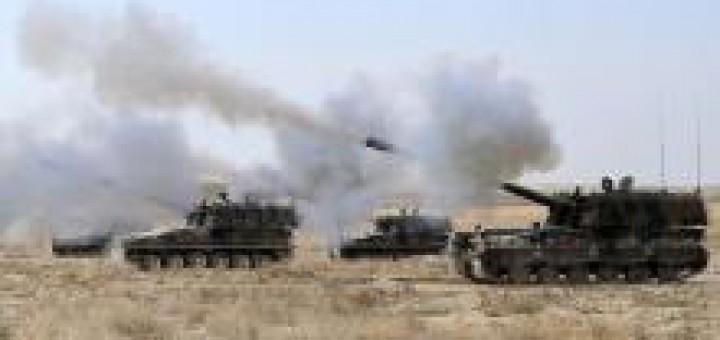 Nell'apparentemente inestricabile groviglio siriano, una cosa in queste ore appare certa: ogni evoluzione del quadro per mettere la parola fine a sei anni di guerra passerà attraverso il ruolo che la Turchia ha deciso di giocare.
Negli ultimi 60 giorni il dinamismo diplomatico di Ankara ha lasciato sul posto molti osservatori, in un mix di azzardi politici e calcoli cinici.
Facciamo il punto.
Source: Defense Online