Syria, the de Gaulle goes into action: Airborne fighters, ongoing bombardment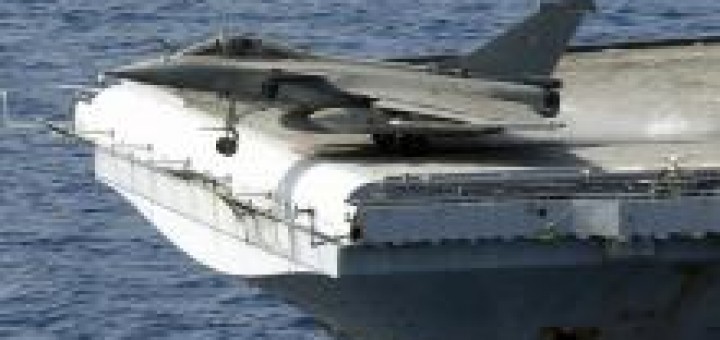 The French aircraft carrier Charles de Gaulle lancianso came into action his first raid on positions of the Islamic State in Syria.
Arrived yesterday in the Eastern Mediterranean, Despite its location is not optimal, the de Gaulle launched several Rafale. The raid is in progress.
The operation of the aircraft carrier with its 18 Rafale and the 8 Super Etendard Triple French offensive force against the ISIS.
Source: Defense Online