Syria: thread USA militias agree with ISIS to evacuate Raqqa? Islamists ready to regroup in Jordan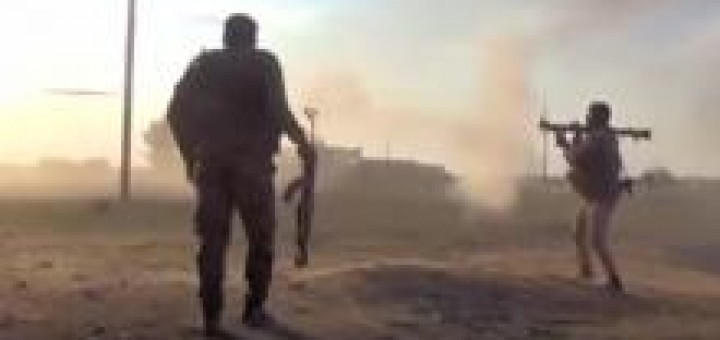 The turning point of the war in Syria seems to come. Two facts help to change the situation, per alcuni aspetti paradossale:
– Le Syrian Democratic Forces, milizie arabo-curde appoggiate dagli Stati Uniti, hanno raggiunto la periferia di Raqqa, autoproclamata capitale dello Stato Islamico in Siria.
– L'esercito di Assad ha sbaragliato le difese dell'ISIS nelle piane a sud est di Aleppo, arrivando al contatto con le SDF.
Source: Defense Online