Syria, the opposition announce: "Imminent Russian attack on Idlib"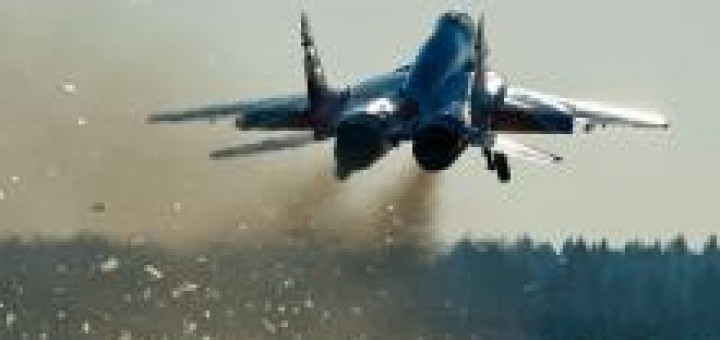 Idlib Media Center (IMC), information and propaganda organ near the Syrian opposition, avrebbe dato per imminente un attacco della Marina russa nel Governatorato di Idlib.
A supporto della notizia, miliziani del Jaysh Al Fateh (Esercito della Conquista) Sunday 13 novembre avrebbero filmato un MiG 29K russo in volo sopra le loro postazioni. Il video è stato poi rimbalzato da quotidiani arabi.
Source: Defense Online