Syria: the Iran begins airlift on besieged city of Dayr Al-Zawr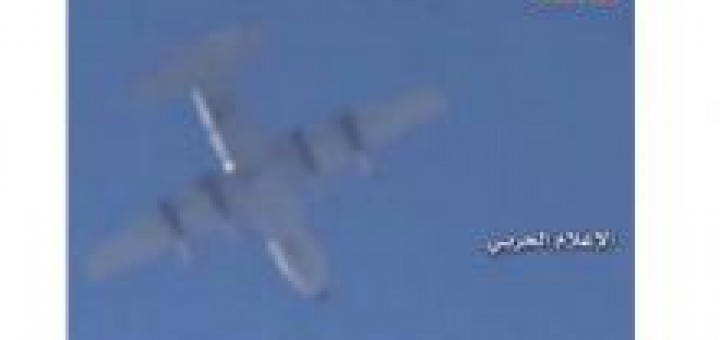 L'Aeronautica militare della Repubblica Islamica dell'Iran ha iniziato a rifornire dal cielo l'assediata città di Dayr al-Zawr, in Siria orientale, per supportare le truppe lealiste.
Il video rilasciato dalla Syrian Arab News Agency mostra un C-130 iraniano che, the 30 last January, ha paracadutato derrate alimentari e beni di prima necessità nei pressi della città assediata dai terroristi dello Stato islamico. I colori del C-130 confermano l'appartenenza all'IRIAF.
Source: Defense Online