Syria, Moscow confirms: "defensive missile network enabled"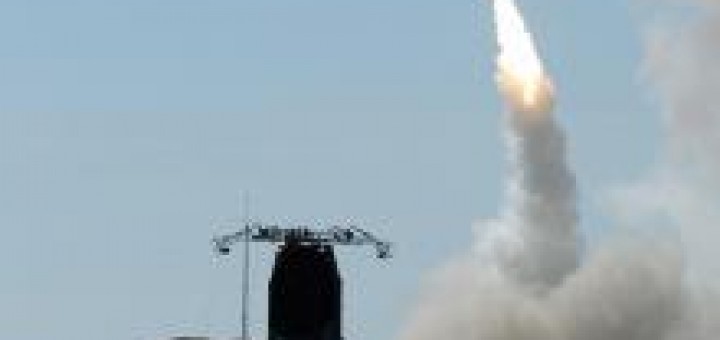 The Russia provided air defense systems to Syria to avoid possible retaliatory attacks. AND' What declared the Russian air force Chief Viktor Bondarev, in an interview with the newspaper Komsomolskaya Pravda.
"We have calculated all possible threats. The Syrians have received hunting, attack aircraft, bombers, helicopters, and antiaircraft missile systems. Any scenario has been imagined ". Already, But what systems?
Source: Defense Online