Syria, Moscow confirms: "defensive missile network enabled"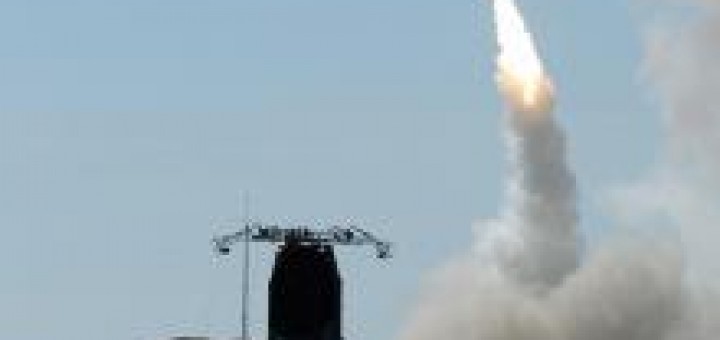 The Russia provided air defense systems to Syria to avoid possible retaliatory attacks. AND' quanto ha affermato il capo dell'aeronautica russa Viktor Bondarev, in un'intervista al quotidiano Komsomolskaya Pravda.
"Abbiamo calcolato tutte le possibili minacce. I siriani hanno ricevuto caccia, aerei d'attacco, bombardieri, helicopters, e sistemi missilistici antiaerei. Qualsiasi scenario è stato immaginato". Already, ma quali sistemi?
Source: Defense Online