Syria, in the massive raid night of Kuznetsov: Baptism of fire for supersonic missiles P-800 Oniks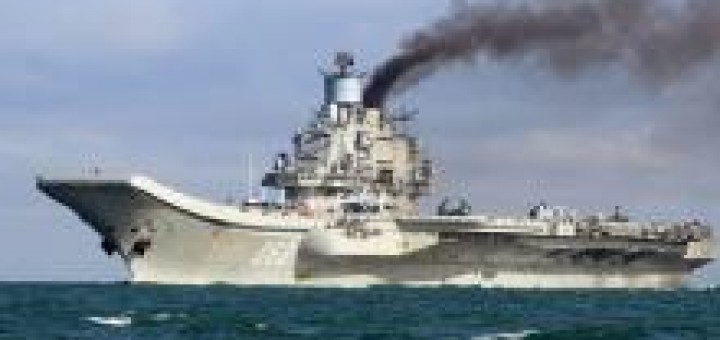 Tre comandanti di al-Nusra, compresa la mente dietro numerosi attacchi su Aleppo, sono stati uccisi questa notte durante l'ultimo raid dei caccia decollati dalla portaerei Admiral Kuznetsov, attualmente al largo della costa della Siria. AND' quanto comunica il Ministero della Difesa russo.
"I Su-33 decollati dalla Kuznetsov hanno ingaggiato e distrutto bersagli del gruppo Jabhat al-Nusra nella provincia di Idlib. Almeno trenta terroristi sono stati uccisi, compresi tre comandanti: Muhammad Helala, Abu Jaber Harmuja e Abul Baha Al-Asfari".
Source: Defense Online