Syria, resumes the offensive loyalist throughout the Northwest front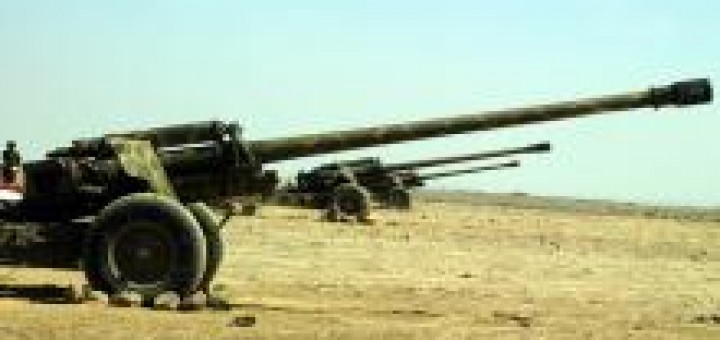 Fire on the Northwest front. After two months of relative calm, to coincide with the start of the massive Russian air and Naval bombardment in the Governorates of Hama and Idlib, the Syrian army has returned to exert pressure in areas north of Latakia still occupied by rebels jihadists.
Dozens of militiamen fundamentalists, According to local sources, would be killed after an intense bout of artillery and tanks started Monday 14 November.
Source: Defense Online