Syria: shoot the cease-fire. Obama warns the Russia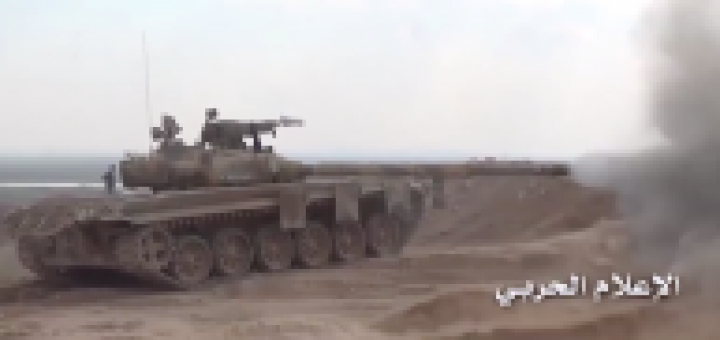 Scatta il cessate il fuoco in Siria e mai come ora la situazione sembra essere convulsa. I risultati sul campo di battaglia danno ragione all'asse Damasco-Mosca e il nervosismo generale aumenta.
Dal fronte le novità vengono ancora da Khanaser, città strategica sulla principale via di collegamento tra Hama, la Siria interna e Aleppo.
Source: Defense Online