Syria, Su-24 shot down: the Russian aircraft radio was not able to receive the emergency channel?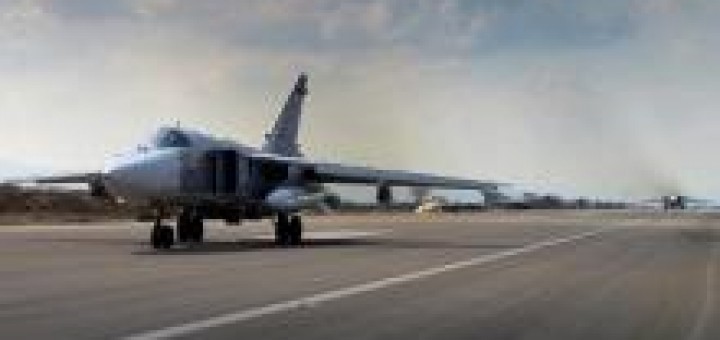 Il "Fencer" abbattuto lo scorso 23 novembre potrebbe non essere stato in grado di ricevere gli avvertimenti radio dell'aviazione turca. L'ipotesi, non confermata ne smentita, è stata avanzata dal sito di intelligence "Janes" che ha analizzato il modello di radio installato sui Su-24 russi.
Sappiamo che le autorità turche hanno dichiarato che "il velivolo è stato avvisato 10 volte entro un periodo di cinque minuti". However, il membro dell'equipaggio sopravvissuto ha sempre affermato che sia lui che il comandante del velivolo, non hanno ricevuto alcun segnale radio.
Source: Defense Online