Spectacular step down one MiG-29 Ukrainian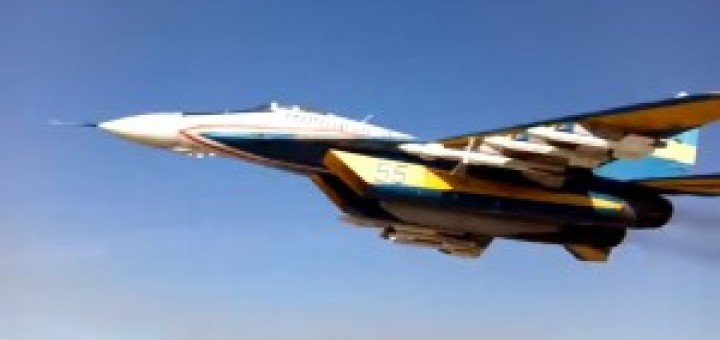 Le Forze aeree ucraine continuano a deliziarci con spettacolari stunt e passaggi bassi.
Dopo il passaggio basso dell'IL-76 , del Foogtrot che sfiora la torre di controllo, del MiG-29 lungo la ferrovia di Slovyansk, e del Mi-17 che svolazza tra le auto in autostrada, arriva un nuovo video di un MiG-29 (armato) che effettua un passaggio basso e veloce su una base aerea ucraina!
Video: HTTPS://www.youtube.com/watch?v=IXgd_IWT8CM
The post Spettacolare passaggio basso di un MiG-29 ucraino appeared first on From The Skies.
Source: From the skies