"Safe streets" in Milan: intensified controls on focal points of Milan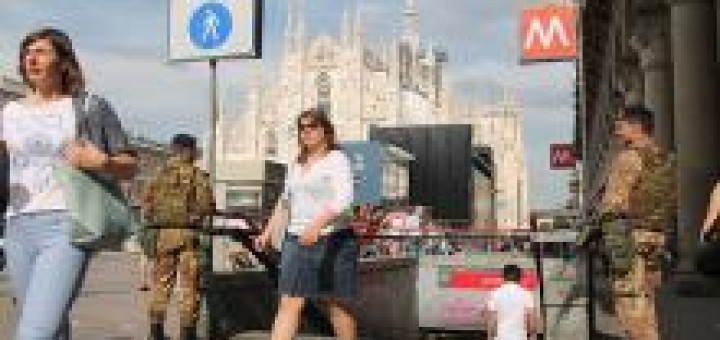 At the weekend just gone, i militari dell'Esercito hanno effettuato diversi interventi di rilievo nella città meneghina.
Nello scalo ferroviario Centrale, durante un'attività congiunta con le forze dell'ordine, sono stati identificati diversi stranieri ed una donna è stata tratta in arresto perchè gravata da un mandato di cattura.
In stazione Garibaldi, Instead, una pattuglia ha fermato in flagranza di reato un uomo in evidente stato di ebrezza che aveva appena commesso un furto in un supermercato vicino.
Source: Defense Online