"Safe Streets": interventions in the Rome area, many foreign citizens stopped and checked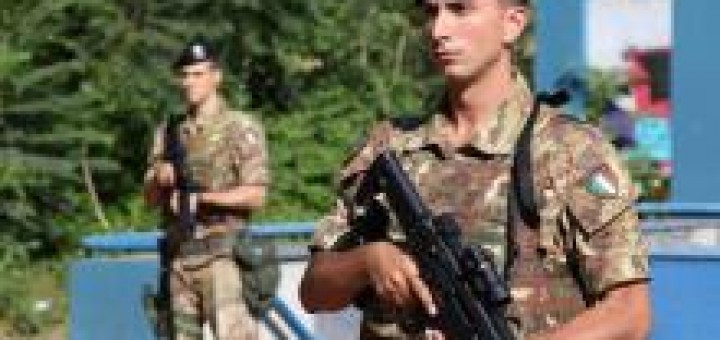 Intense days for armed forces personnel engaged in the operation "Safe Streets". Nei giorni scorsi le pattuglie in servizio sono intervenute in più occasioni. Sul lungomare di Ostia hanno consegnato alle Forze dell'Ordine due presunti pedofili nascosti all'interno di un locale per evitare il linciaggio da parte della folla.
Alla stazione della metropolitana "Sanpaolo", hanno fermato uno straniero privo di documenti di riconoscimento che girava un con fucile giocattolo.
Source: Defense Online