Pilatus: success at EBACE for the PC '-24, sold out for the first three years of production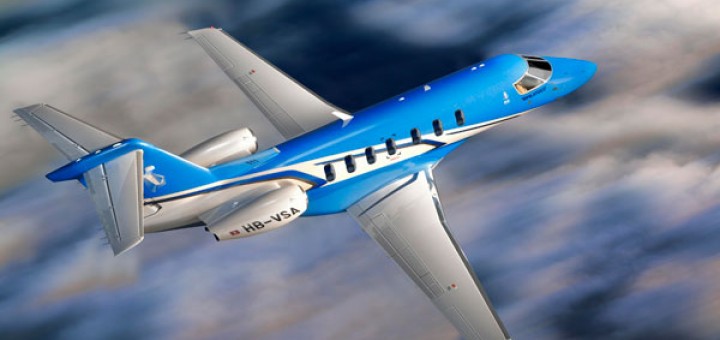 Pilatus Aircraft Ltd. announced sold out of all aircraft PC-24 that will be built in the first three years of production. The aircraft were sold in the first two days of'The European Business Aviation Conference and Exhibition (EBACE 2014) in Geneva.
Deliveries of PC-24 will start in 2017, then the aircraft produced until 2019 I'm already sold with both binding sales contracts with non-refundable deposits.
Pilatus has confirmed that he had deliberately decided not to accept orders for planes to be delivered from 2020 on preferring to wait some time before the opening of the ' order books available from aircraft 2020.
Source: The Flight