Against the background of the dispute over the Kuril Islands, Russia-Japan dialogue resumes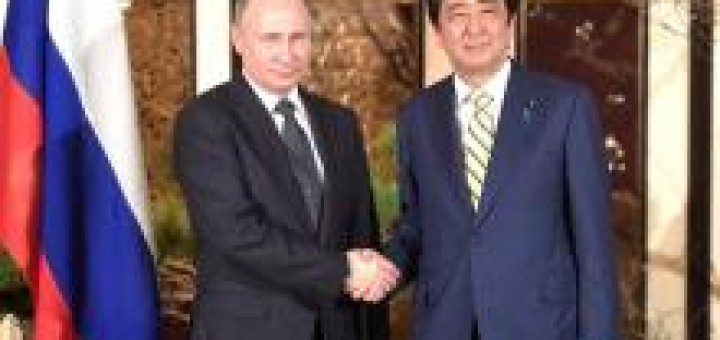 L'incontro tra il Presidente Putin e il premier Abe nella città di Nagato in Giappone, sintetizza il buon momento dei rapporti fra Mosca e Tokyo. Sullo sfondo l'atavico problema delle Curili, una striscia apparentemente inutile di isole brulle (ricordano l'Islanda, n.d.a.) che unisce la penisola della Kamchatka all'arcipelago del Sol Levante.
La diatriba dura da quasi 150 years, con la sovranità passata definitivamente con la fine della Seconda guerra mondiale e la capitolazione del Giappone all'allora Unione Sovietica.
Source: Defense Online