Swiss voters approve fighter purchase program with slim 50.1% majority
The Swiss government has been given the green light to spend up to $6.46 billion for the purchase of new fighters in a referendum.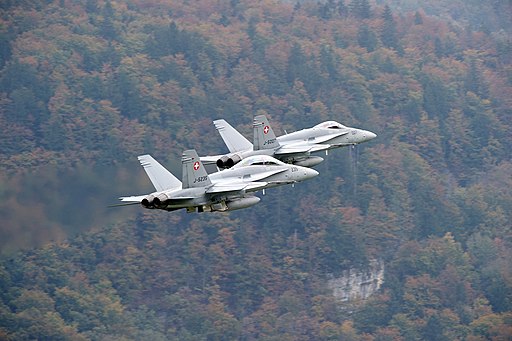 Peter Gronemann from Switzerland [CC BY 2.0], via Wikimedia Commons

A slim majority of 50.1% voted to approve the purchase, the government will decide next year which fighter will be the winner.
The Eurofighter, Rafale, Super Hornet and F-35A have been shortlisted.
For more information, hit the Source below