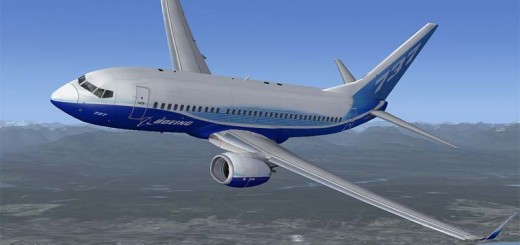 The CFM Leap-1B engine of the Boeing 737 Max started in France bench tests. Lo annuncia, five days...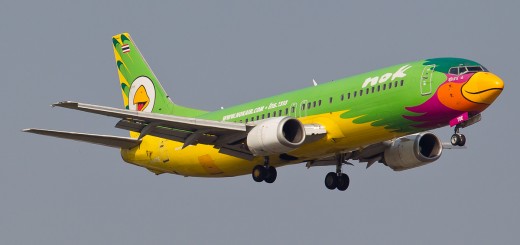 Boeing and Nok Airlines Public Company Limited (Nok Air) they finalized an order for eight 737-800 Next-Generation and...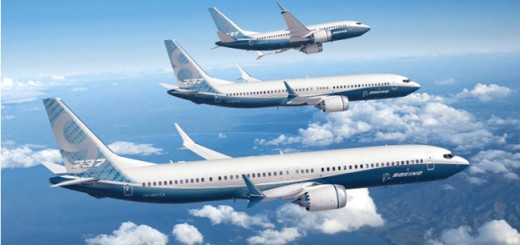 Boeing today announced that it has passed the milestone of 2.000 orders for new aircraft 737 MAX. The last...