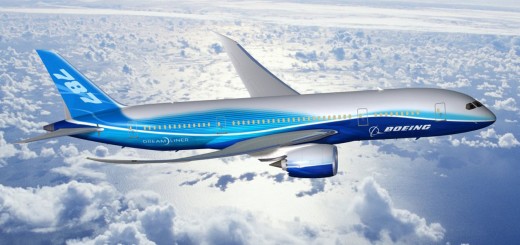 The Federal Aviation Administration approved the increase ETOPS to 330 minutes for the Boeing 787 Dreamliner. The ETOPS is a...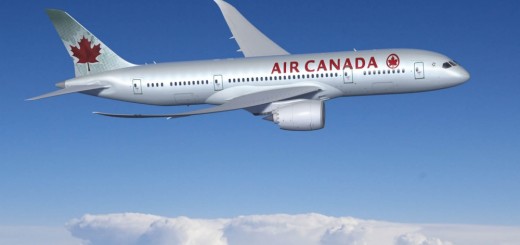 Boeing has delivered today to Air Canada the first of 37 specimens of Boeing 787 ranked by. The Twin-Jet, to whose...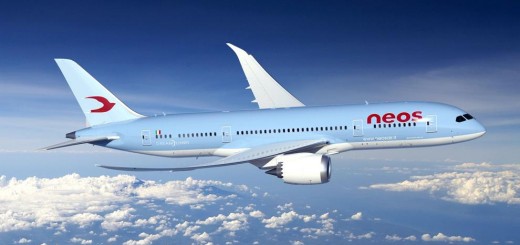 Boeing, International Lease Finance Corporation (ILFC) and Neos have announced today that the Italian company will receive two 787-8 Dreamliner in...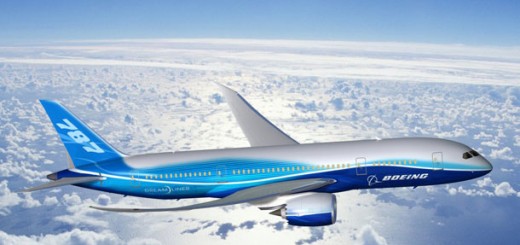 "A big investment, confirming as in Italy are charter companies the protagonists of innovative thrusts, first with...