 The F-35 integrated training center based on Eglin, of Florida, exceeded the 28 may the 5.000 flights with... The replacement of the Spanish Navy AV-8B Harrier II with the Lockheed Martin F-35B will have to wait until finances...
it 27 may the F-35 program has reached three important goals with three different versions of the shooting. The version...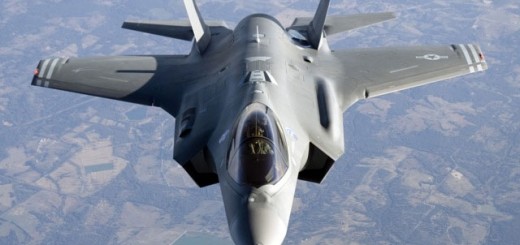 Are 150 rear fuselages and tail already delivered from BAE Systems for the Lockheed Martin F-35. The finish line...