Taiwan: "There will never be a war with Beijing"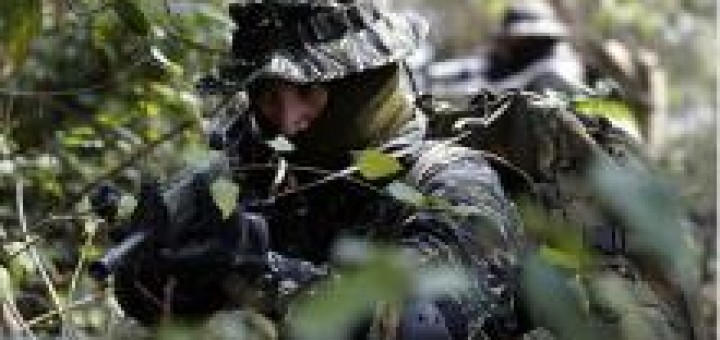 The focus is back on the Strait between Formosa, as they called the Portuguese, and mainland China. Ci è tornata per qualche giorno, oltre quel limite di guardia che per la "Cina ribelle" è sempre alto da 60 years.
it 20 may 2016 si è insediata a Taipei la nuova presidente Tsai Ing-wen e ha lasciato una scia di clamore sui media di tutto il mondo.
Source: Defense Online