TAP closes a 2014 growing and continues to focus on Italy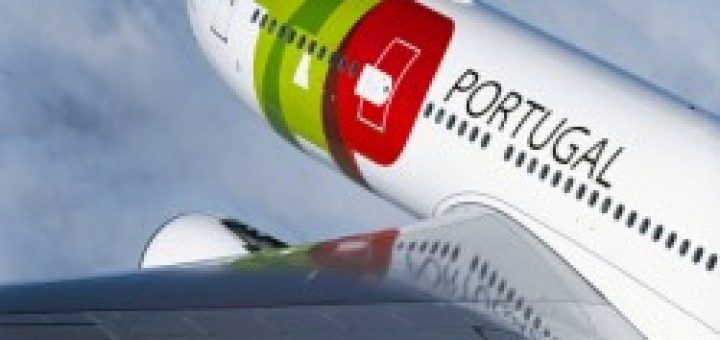 Tap Portugal ha chiuso un 2014 from record, trasportando oltre 11 milioni di passeggeri e ottenendo importanti risultati anche sul fronte italiano. Più precisamente nel 2014 sono stati trasportati a livello globale 11,4 million passengers, 710.000 more than in 2013, per una crescita del 6,6%. Il coefficiente di riempimento è stato dell'80,1%, with an increase of 1,1 punti percentuali rispetto all'anno precedente. Dati superiori alla media dei vettori membri dell'AEA (Association of European Airlines) i quali, altogether, hanno registrato una crescita del 4,5% sul numero dei passeggeri trasportati nel 2014.
"Per quanto riguarda il mercato italiano, in 2014 la crescita è stata ancora più significativa. I passeggeri verso il Portogallo sono aumentati del 20%, mentre sul Brasile abbiamo ottenuto risultati positivi, e non solo grazie all'introduzione delle nuove destinazioni di Manaus e Belém. I Mondiali di calcio non hanno avuto un impatto di rilievo sul venduto di TAP Italia. I biglietti sono stati, In fact, appannaggio di altri mercati, come la Germania, che non sono soliti andare in Brasile e che hanno una capacità di spesa più elevata", ha dichiarato Araci Coimbra, General Manger TAP Portugal in Italia e Grecia.
"Siamo molto contenti anche dei numeri sulle due triangolazioni inaugurate l'estate scorsa, Lisbona-Bogotà-Panama City e Lisbona-Manaus-Belèm."
In particolare in Italia sono stati venduti biglietti verso Manaus e Belèm per oltre mezzo milione di euro. L'Italia rappresenta per TAP il terzo mercato più importante in Europa e il primo per il Brasile.
Source: The Flight