TAP: growing numbers in the Italian market, the company presents the news at TTG Incontri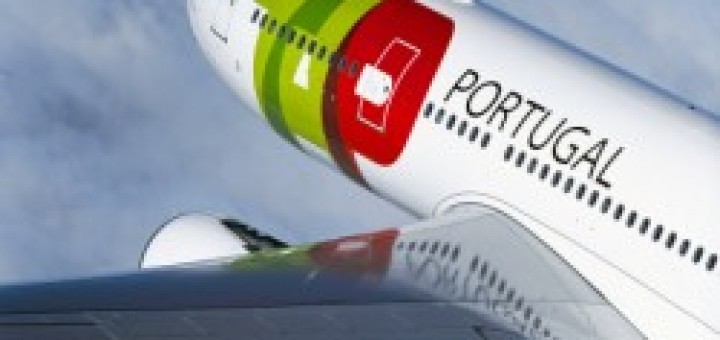 TAP Portugal, la compagnia di bandiera portoghese membro di Star Alliance, presenta a TTG Incontri di Rimini (Pad. A5, Corsia 2, Stand 064) l'orario invernale 2014-2015, le novità e alcuni dati rilevanti sulla stagione estiva.
L'estate 2014 in Italia è stata molto positiva per TAP, tanto da raggiungere una crescita a doppia cifra. Durante il trimestre giugno-luglio-agosto la compagnia ha, In fact, registrato per l'Italia un aumento di passeggeri di ben il 21% compared to the same period in 2013. Le vendite sono aumentate anche grazie al potenziamento della rotta Roma-Lisbona, con l'introduzione del quinto volo giornaliero, e all'aumento delle frequenze sulla tratta Venezia-Lisbona, passando da 7 to 13 weekly frequencies.
L'Italia ha inoltre beneficiato in modo soddisfacente dell'aumento di capacità derivante dall'inaugurazione delle quattro nuove destinazioni intercontinentali: Bogotà, Panama City, Manaus e Belém.
"Questi risultati ci rendono molto soddisfatti della stagione appena trascorsa e ci fanno pensare con ottimismo all'inverno 2014-2015. Il Portogallo si vende sempre bene sia per il point-to-point sia in coincidenza per il lungo raggio e l'apertura delle quattro nuove destinazioni in America Latina, Manaus e Belém nel nord del Brasile, Bogotà in Colombia e Panama City fa sicuramente da traino", ha dichiarato Araci Coimbra, General Manager TAP Portugal in Italia e Grecia.
Source: The Flight