Ending the commitment BORN of minesweepers Termoli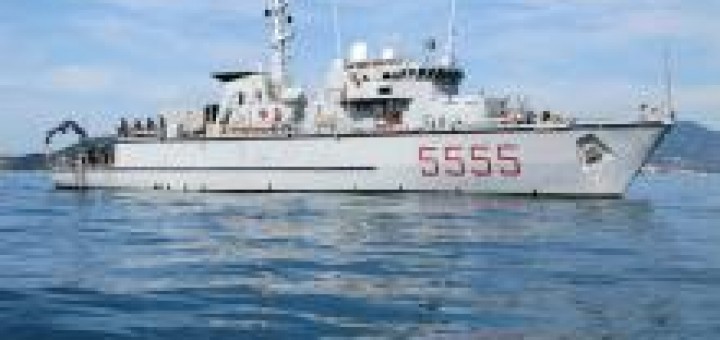 Il cacciamine Termoli of the Navy, ha terminato la partecipazione all'esercitazione anti mine ARIADNE 2019, organizzata a Souda (Greece) dalla marina greca.
Ship Termoli, last 13 March, è entrata a far parte del secondo gruppo permanente di contromisure mine della NATO (Standing NATO Mine Counter Measures Group 2 – Prohibit). L'esercitazione ARIADNE era iniziata lo scorso 14 March, organizzata dalla marina ellenica, per incrementare le capacità di contromisure mine delle unità alleate.
Source: Defense Online