Testing of new fan rotor for F135 engine has resumed
Testing of a new fan rotor design for the Pratt & Whitney F135 turbofan engine has resumed at Arnold Air Force Base.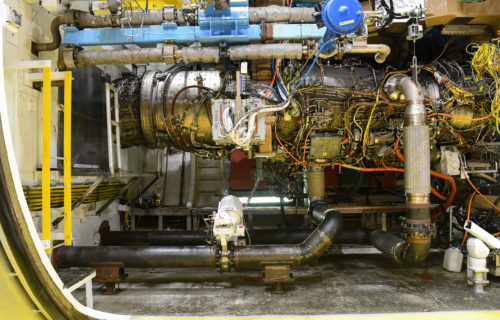 Being carried out at the J2 Engine Test Cell, work had started back in 2019 but put on pause as the cell required scheduled maintenance.
"Test results to date have been positive and encouraging, and early results allowed us to complete an AMT (Accelerated Mission Test) with the same newly-designed rotor," said 2nd Lt. Gregory Landrum, AEDC Jet Engine Test project manager.
For more information, hit the Source below