The Blue Air roadshow stops in Bologna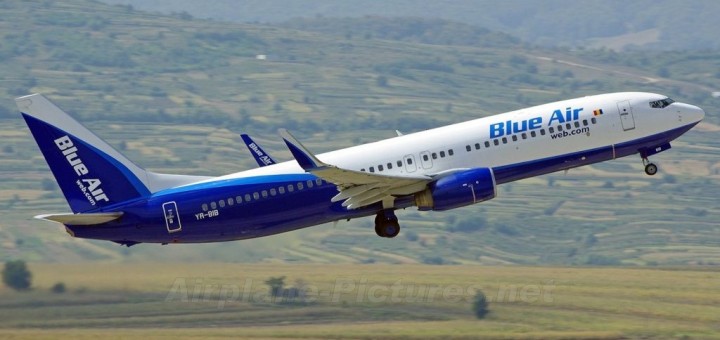 The Romanian airline Blue Air presented their flights which connect Bologna with Romania. The airline, represented in Italy by Cim Air, fly by'Bologna Airport to Bucharest Otopeni, with four weekly flights, and in Baucau, with 3 weekly frequencies.
The flight was presented on the sidelines of the first edition of the Blue Air roadshow dedicated to travel agents, today in Bologna. The tour, from Cuneo, It will be up soon other Italian cities. This first edition is characterized by the participation of Italian airports operated by Blue Air. La felsinea has signalled leg for the presence, In addition to the SAT, Bologna Airport Manager, even dell ' Ente Nazionale per il Turismo della Romania.
Source: The Flight