The cinema takes flight from Turin airport '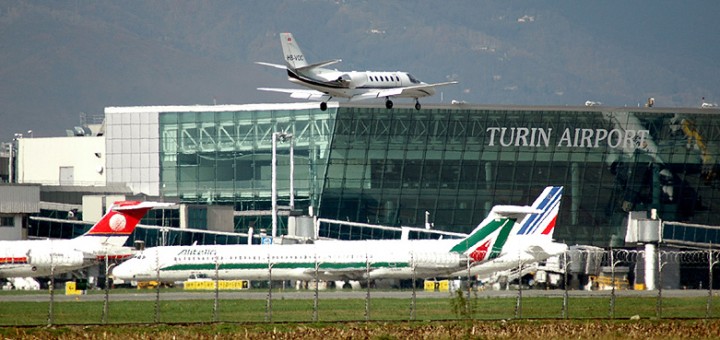 L'
Turin airport
strengthens the collaboration with the
Museo Nazionale del Cinema
, increasingly contributing to the development of tourist and cultural vocation of the territory.
Passengers will transit from "Sandro Pertini" they will learn about the cultural ' of the city's most visited museum, It is headquartered in Turin's landmark, The Mole Antonelliana.
Film history has repeatedly demonstrated the charm that the flight and airports have the Viewer, but this is the first time that the cinema, with its history, Enter an airport.
Incoming passengers are welcomed, at the end of the exit path from the baggage claim Hall, from a ' anticipation of temporary exhibitions held at the Mole Antonelliana.
The exhibition which opens this space is BEST ACTRESS. Dive from Oscar, the national Cinema Museum until 31 August 2014. All airport ', 12 give small boards anticipating over 370 works on display at the Mole Antonelliana tracing the history of women who have won the prestigious statuette for best actress from the 1929 al 2014. Star portraits, images of the films from their interpreted alternate with beautiful posters, stage costumes, objects from the set, screenplays and snapshots of the ceremony, valuable papers related to the history of the Academy.
At large-format photographic images that tell the story of cinema you add one of three multimedia station (the others are in departures/arrivals area) that allow you to explore the wealth of Museum Collections, by consulting a selection from the archives of the Museum, periodically renewed. You will be able to take advantage of the waiting time to get practical information, Learn programming the Cinema Massimo, get advances against all appointments and initiatives, including Turin Film Festival, Cinemambiente, TGLFF – Torino Gay&Lesbian Film Festival.
Source: The Flight