Three Rafales to be delivered to India by flying non-stop from France this week
Another three Dassault Rafale fighters will be delivered to India this week, the jets are reported to be arriving on home soil on Nov. 4.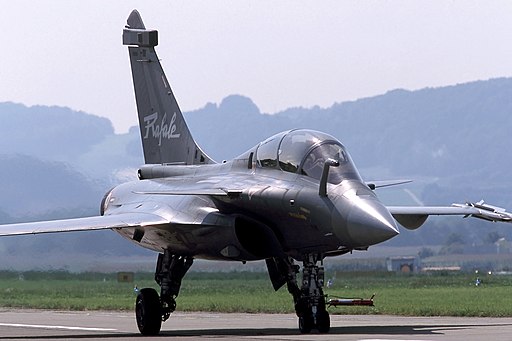 By Rob Schleiffert from Holland (Rafale B) [CC BY-SA 2.0 ], via Wikimedia Commons

The three aircraft will take off from Istres in France and head to Jamnagar non-stop. They will be supported by French Air Force aerial refueling tankers that will make three aerial refuelings in order to keep the fighters airborne for 8 hours.
For more information, hit the Source below