Torino: Joseph Donato is the new Chairman of SAGAT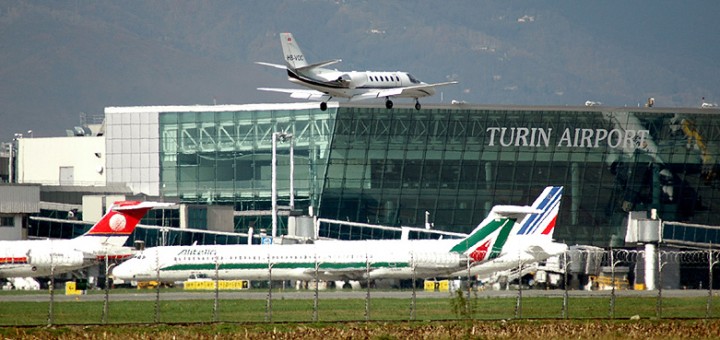 AND'

Giuseppe Donato il nuovo


President of

SAGAT S.p.A

, the company that manages the'

aeroporto di Torino

.

Donato è stato nominato Presidente e rappresentante della Città di Torino nel consiglio di




amministrazione della società

.
Il neopresidente ha dichiarato

:

"Sono orgoglioso del nuovo incarico e motivato a




lavorare al servizio dell'aeroporto e di tutto il territorio

.

Intendo contribuire con la




mia esperienza soprattutto laddove le sfide dell'internazionalizzazione lo




richiedono"

.
Roberto Barbieri

,

amministratore delegato di SAGAT

–

nominato dall'azionista di




maggioranza F2i

–

nel dare il benvenuto al nuovo presidente

,

ha aggiunto

:


"Esprimo tutto il mio apprezzamento per le competenze professionali e




internazionali che l'ingegner Donato saprà mettere al servizio dello scalo torinese

.


Sono certo che lavoreremo bene e in squadra

,

per lo sviluppo del nostro Aeroporto

,


che intende offrire un servizio sempre più vicino alle esigenze delle imprese

, of


turismo e di tutti i passeggeri"

.
Source: The Flight