Torino: Ryanair Unveils Winter network and announces a new flight to Eindhoven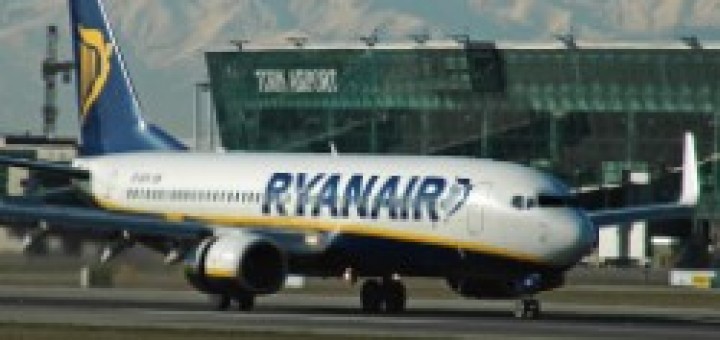 Ryanair ha presentato oggi la sua
programmazione invernale 2014 by'aeroporto di Torino che vedrà operative 9 reotte, tra cui un nuovo collegamento invernale con Eindhoven, operativo dal prossimo 28 ottobre con tre
weekly frequencies (Tuesday,, Thursday and Saturday). Confermata per tutto l'inverno la rotta che collega il capoluogo piemontese con Catania.
Grazie a questa offerta, Ryanair prevede di trasportare oltre 675.000 clienti da e per l'Aeroporto di Torino.
In sede di conferenza stampa, l'amministratore delegato di SAGAT, Roberto Barbieri, si è inoltre dichiarato soddisfatto della crescita costante di passeggeri che si registra da inizio anno (+7,2% nel periodo gennaio – giugno rispetto allo stesso periodo dell'anno precedente, and + 9% nel solo mese di giugno, rispetto a giugno 2013) e ha annunciato l'apertura in autunno di un nuovo punto vendita: infatti il concept store Tiger atterrerà all'aeroporto di Torino.
Source: The Flight