Transaero announces the cancellation of the fuel surcharge on tickets for international flights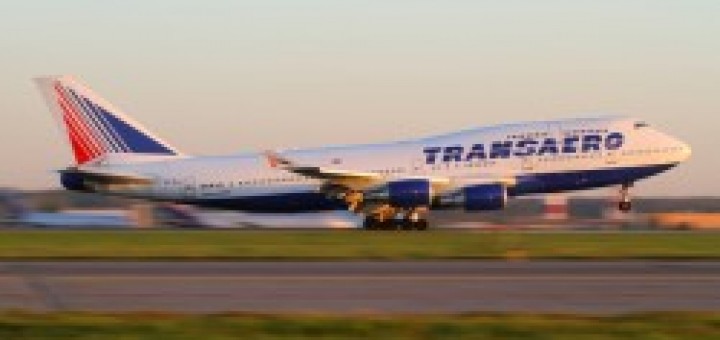 Transaero Airlines announced that it will cancel the fuel surcharge on its tickets international flights. The fuel surcharge is determined by the length of the flights and the flights, However, This decision will ensure savings on all flights. For example, on a single ticket on the London – Moscow will save up to about 30 or 40 pounds, While on a one-way flight on the route Tel Aviv Moscow will be possible to save up to 40 or 50 euroepends on the range of flights and specific routes, However, This offer will guarantee savings on the airline's tickets.
Roman Vdovenko, Sales Manager of Russian airline Aeroflot commented: "We are happy to offer our customers the lowest prices during the year-end holidays. We are confident that our customers will love our lowest rates with guaranteed high quality service on international routes."

Transaero Airlines has also announced a special offer for travel in premium classes from Moscow to London, Berlin, Frankfurt, Vienna, Paphos, New York, Miami, Los Angeles, Odessa and other domestic destinations.
Source: The Flight