Thirty: the auxiliary military will support the public administration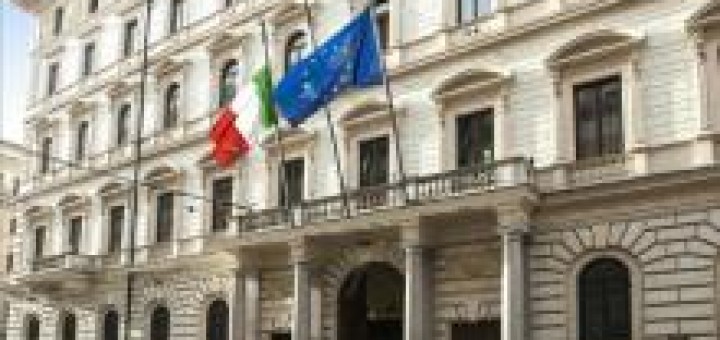 Il Ministero della Difesa a supporto della pubblica amministrazione con i militari in ausiliaria.
Ad annunciarlo il Ministro della Difesa, Elizabeth Thirty: "Apriamo una nuova pagina per la Difesa e per il Paese. Tutte le pubbliche amministrazioni (nazionali e locali) potranno finalmente attingere al personale della Difesa in ausiliaria, a costo zero".
Source: Defense Online