Turkey: "No ifs and but, who hampers will be considered a terrorist"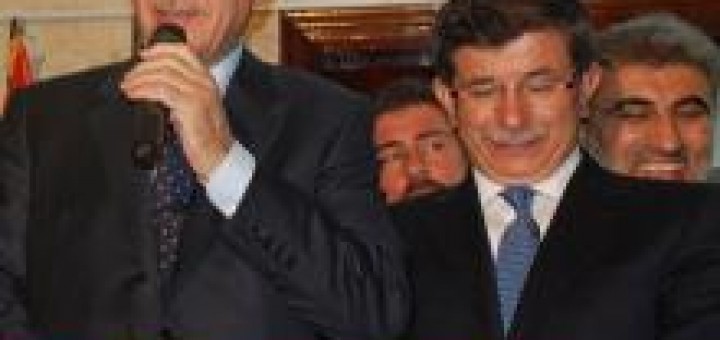 "L'unica cosa che ci aspettiamo dal nostro alleato, gli Stati Uniti, è di sostenere la Turchia, senza se e senza ma". AND' quanto ha dichiarato il primo ministro turco Ahmet Davutoglu (in the picture, a destra), durante una conferenza stampa a margine di una riunione sulla sicurezza nazionale.
Ankara, sempre più isolata dalla Nato che ha già rilevato a più riprese che non si farà trascinare in una guerra contro i russi, ha esortato Washington a sostenere incondizionatamente l'espansione della sua battaglia contro la minaccia terroristica, in particolare contro le milizie curde.
Source: Defense Online