Turkish Airlines continues to grow in Italy: announced a new flight between Bari and Istanbul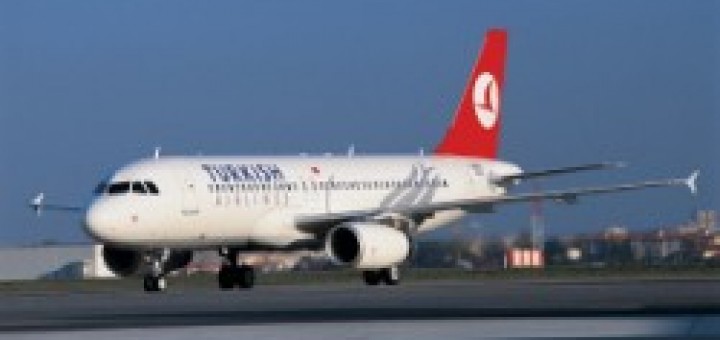 Turkish Airlines continua ad investire in Italia e annuncia un nuovo volo che collegherà l'aeroporto di Bari con Istanbul. La compagnia di bandiera turca e Aeroporti di Puglia hanno annunciato oggi – in occasione dell'apertura a Rimini della tre giorni di turismo TTG Incontri – la decisione di inaugurare nel 2015 la rotta Bari-Istanbul. Dopo Milano, Rome, Venice, Bologna, Torino, Genoa, Naples, Catania e Pisa il capoluogo pugliese sarà così la decima destinazione in Italia servita da Turkish Airlines.
La data dell'inaugurazione dipenderà dalla disponibilità degli aeromobili della flotta.
"Con il prossimo collegamento tra Istanbul e Bari," spiega una nota del vettore, "Turkish Airlines riconferma così il suo ruolo di ponte tra Est e Ovest – essendo la prima compagnia aerea al mondo per numero di Paesi raggiunti – e ribadisce la sua volontà di investire in Italia e soprattutto al Sud."
A tal proposito Yurdagul Altinoz, General Manager di Turkish Airlines, ha spiegato che "L'obiettivo della nostra compagnia è quello di incrementare i collegamenti tra l'Italia e il resto del mondo attraverso l'Hub Internazionale Atatürk di Istanbul e grazie al network globale di Turkish Airlines. Siamo entusiasti di poter atterrare finalmente anche in Puglia, per poter contribuire a collegare questa meravigliosa regione – ricca di cultura, bellezze naturali, storia e gastronomia – con le oltre 260 destinazioni del nostro network."
Source: The Flight