Turkish Airlines: double-digit increases in 2014 and presents his BIT development plans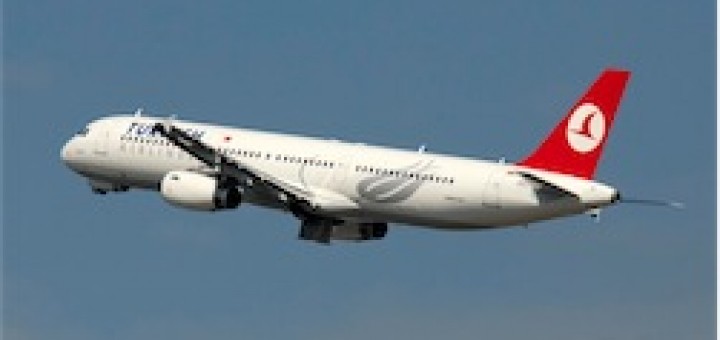 In occasione della Borsa Internazionale del Turismo di Milano, Turkish Airlines ha organizzato la tavola rotonda "L'economia va ad Oriente? Il turismo come volano e facilitatore del business", con la partecipazione di Hikmet Mesut Turkseven di Turkish Airlines, della Console Generale di Turchia Aylin Sekizkök, della docente Magda Antonioli dell'Università Bocconi, di Alessandro Mancini di Expo Milano 2015 e di Mauro Acquati di Fidenza Village.
L'obiettivo è stato creare un momento di confronto e dibattito sulle conseguenze dello spostamento del baricentro dell'economia, del turismo e dell'aviazione verso Oriente e sull'importanza crescente di Istanbul come ponte tra Est e Ovest.
Turkish Airlines, dopo aver trasportato oltre 54,7 millions of passengers in 2014 e aver conseguito un incremento a doppia cifra del numero dei passeggeri trasportati sia a livello mondiale che in Italia (+13,3% and +12% respectively), continuando a rinforzare il proprio ruolo di ponte tra Est e Ovest.
"Grazie al costante aumento del traffico aereo globale (che si stima raggiungerà quota 7,6 miliardi di passeggeri nel 2034) e alla forte crescita annuale dei viaggiatori provenienti dalla regione Asia Pacifica (+,5% all'anno) il baricentro del traffico aereo si sta spostando sempre più vicino alla Turchia." A note from the company explains.
Source: The Flight