U.S. Army test fires LOWER AD interceptor
The U.S. Army's Combat Capabilities Development Command announced that it has test fired its Low-Cost Extended Range Air Defense (LOWER AD) missile interceptor.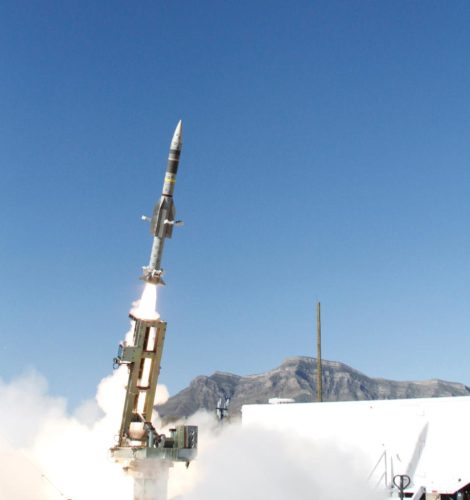 Photo: U.S. Army

The LOWER AD is part of the Army's roadmap to modernize its air defense system. The interceptor is design to defeat subsonic cruise missiles and unmanned aerial systems. It fills a capability gap between man-portable air-defense systems (MANPADS) and high-end Patriot interceptors.
For more information, hit the Source below