Ukraine: the US hand over the first 24 drones "Raven"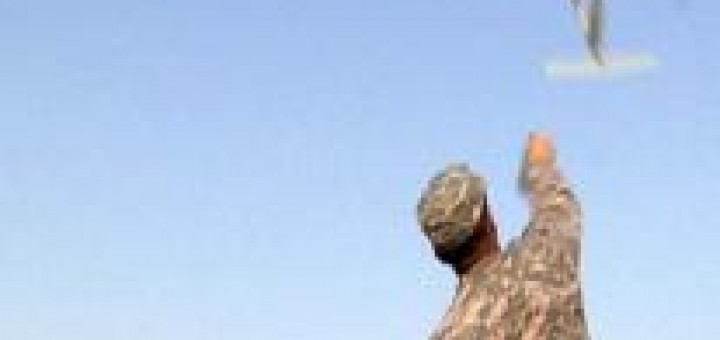 Gli Stati Uniti hanno consegnato all'Ucraina i primi 24 droni RQ-11B Raven della AeroVironment. AND' quanto comunica l'ambasciata americana a Kiev. La fornitura completa riguarda 72 sistemi Raven e relative attrezzature che saranno utilizzate dall'esercito ucraino.
Decine di soldati ucraini – continuano dall'ambasciata Usa – hanno già completato la formazione sui Raven nella base di Huntsville, Alabama.
Source: Defense Online