Last days for the contest warrant officers of the Navy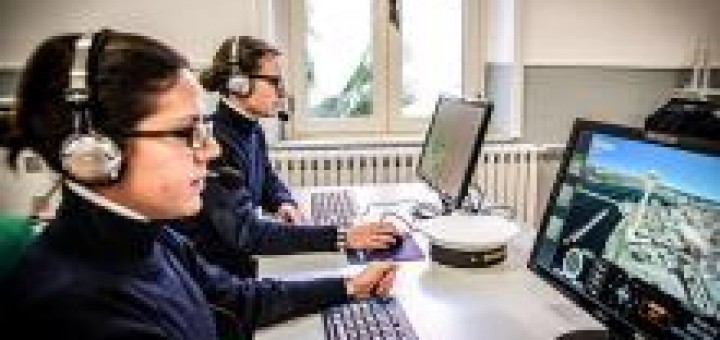 ​Sul n. 15 della Gazzetta Ufficiale della Repubblica italiana, of 23 February, è stato pubblicato il bando di concorso per allievi marescialli della Marina Militare. I posti a disposizione sono 34, 28 dei quali per il Corpo Equipaggi Militari Marittimi (CEMM) and 6 per il Corpo delle Capitanerie di Porto (CP).
In relazione alle esigenze della Forza Armata, gli allievi saranno iscritti al corso di laurea in Scienze e gestione delle attività marittime o in Infermieristica o a un altro corso di laurea che sarà attivato dall'amministrazione Difesa.
Source: Defense Online