A documentary about the history and talk about the future of Decimomannu air base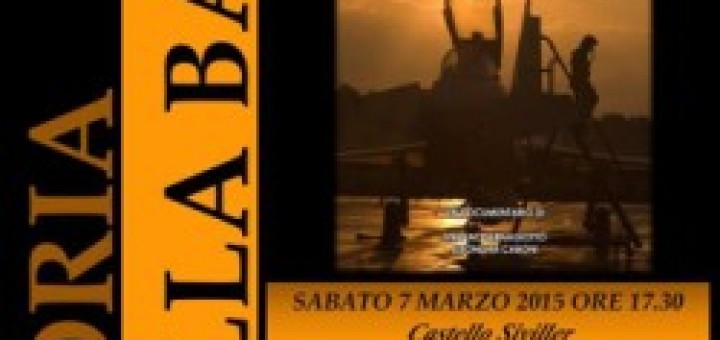 Yesterday, Saturday 7 March, Villasor one of municipalities on whose territories insists Decimomannu air base, a meeting was held which had as its theme the basis of' Aeronautica Militare. During the meeting, organized by the local municipal administration, the screening of the documentary "Deci – History of the Base" .
The documentary, compound, tube, edited and produced fully borne by its authors, Stefano Sernagiotto and Eleanor C, with the blessing of the armed force, What is the air base in Decimomannu, dell venue'AWTI/RSSTA. Starting from the origins, During World War II, up to the present day, the documentary narrates the operation and life of one of the excellence of the Italian air force, explaining how its various departments and agencies exist within it. With the screening of the video documentary the municipal administration of Villasor wanted to take the cue to talk about the future of the base and the territories in which it insists. In addition to hosts, Mayor mark Maddox and the head of culture Gloria Parker, were the Base Commander Colonel Mario Martorano, its German counterpart Colonel Marco Meyer, the Honorary Consul of Germany Alessandra Bruder, Lieutenant Colonel Maurice Riccittelli as historian of the base, Regional Councillor Piero Comandini and Senator Ignatius Abdul.
In presenting the work, the result of 4 years of work and hundreds of hours of footage, the authors thanked the military air force base and staff for giving permissions to be able to carry out filming, interviews and research in the archives, and to those who have provided material, original vintage photos and movies.
Source: The Flight