A hidden gem at the Museum of aviation in Belgrade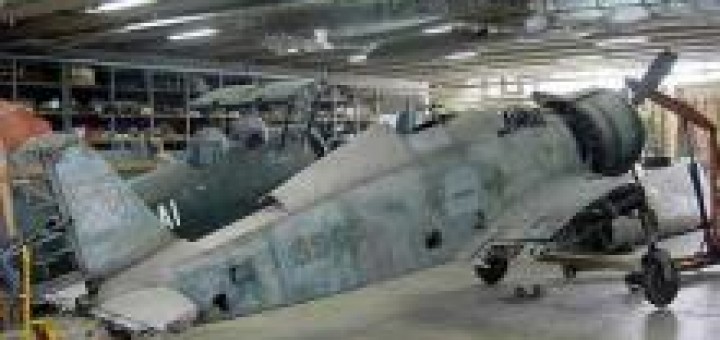 Pochi giorni fa mi sono recato a Belgrado. Dopo esser atterrato all'aeroporto intitolato al celebre scienziato serbo Nikola Tesla, sono salito in taxi alla volta dell'albergo. Giunto nei pressi dell'uscita ho notato dietro a degli alberi la sagoma inconfondibile di un Caravelle e, poco dopo, una distesa di caccia dell'est. Ho scoperto un luogo molto particolare che cela anche un italico segreto: il museo dell aeronautica di Belgrado!
La guerra del Kosovo della fine degli anni 90 ha lasciato molte tracce, a Belgrado ne ha lasciate anche di "aeronautiche".
Source: Defense Online