A woman at the head of the Cyber Command of United States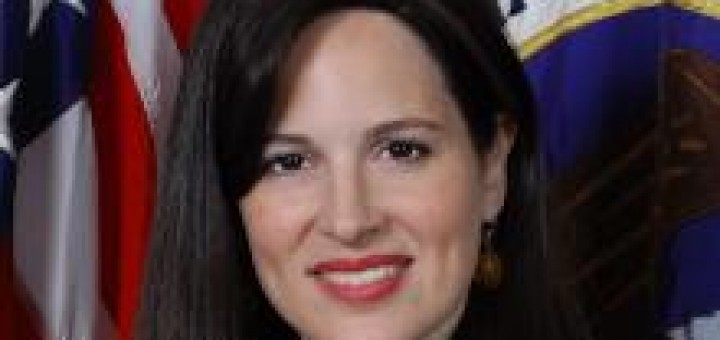 Dal prossimo ottobre Anne Neuberger sarà il nuovo direttore della sicurezza informatica dell'americana National Security Agency (NSA).
Veterana della NSA da più di10 anni, ha contribuito alla fondazione del Cyber Command degli Stati Uniti, dove già era Chief Risk Officer.
Proveniente dal quartiere ebraico di Brooklyn, Borough Park, è andata alla scuola materna ebraica Bais Yaakov per sole bambine. Neuberger si è laureata sia a New York che alla business school della Columbia University.
Source: Defense Online