UNIFIL: continue the work of demarcation of the Blue Line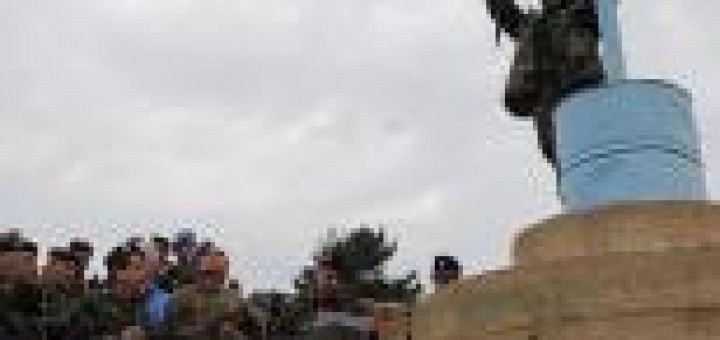 "Un ulteriore passo avanti è stato compiuto oggi verso la definitiva stabilizzazione dell'area". Queste le parole del generale di divisione Luciano Portolano, head of mission e force commander by UNIFIL, in occasione dei lavori di demarcazione della Blue Line, la linea armistiziale che separa il Libano da Israele.
"Il processo di demarcazione della Blue line continua e rappresenta un importante elemento del meccanismo di confidence building, frutto di una costante attivita' di mediazione e negoziazione di UNIFIL con entrambe le parti".
Source: Defense Online