U.s. Cyber Attack against North Korea's missile capabilities?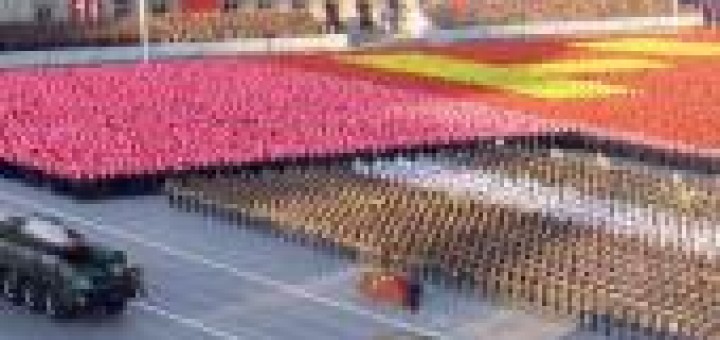 The United States of America has made cyber activity to sabotage North Korea's missile capabilities?
So it seems, almeno secondo quanto riportato già dal mese di aprile in un articolo dei giornalisti Julian Ryall, Nicola Smith e David Millward apparso sul britannico The Telegraph. L'analisi di quanto è accaduto è stata presentata in Italia con un interessante articolo di Angelo Aquaro apparso su La Repubblica the 29 aprile in cui si indicava come possibile causa del fallito lancio la lunga mano dell'organizzazione Cyber americana.
Source: Defense Online